A Shared Environmental
Health Mission
with Our
Clients
Hedgerow and our clients are on a shared mission to deliver exemplary products and services that meet the changing needs of the environmental health industry.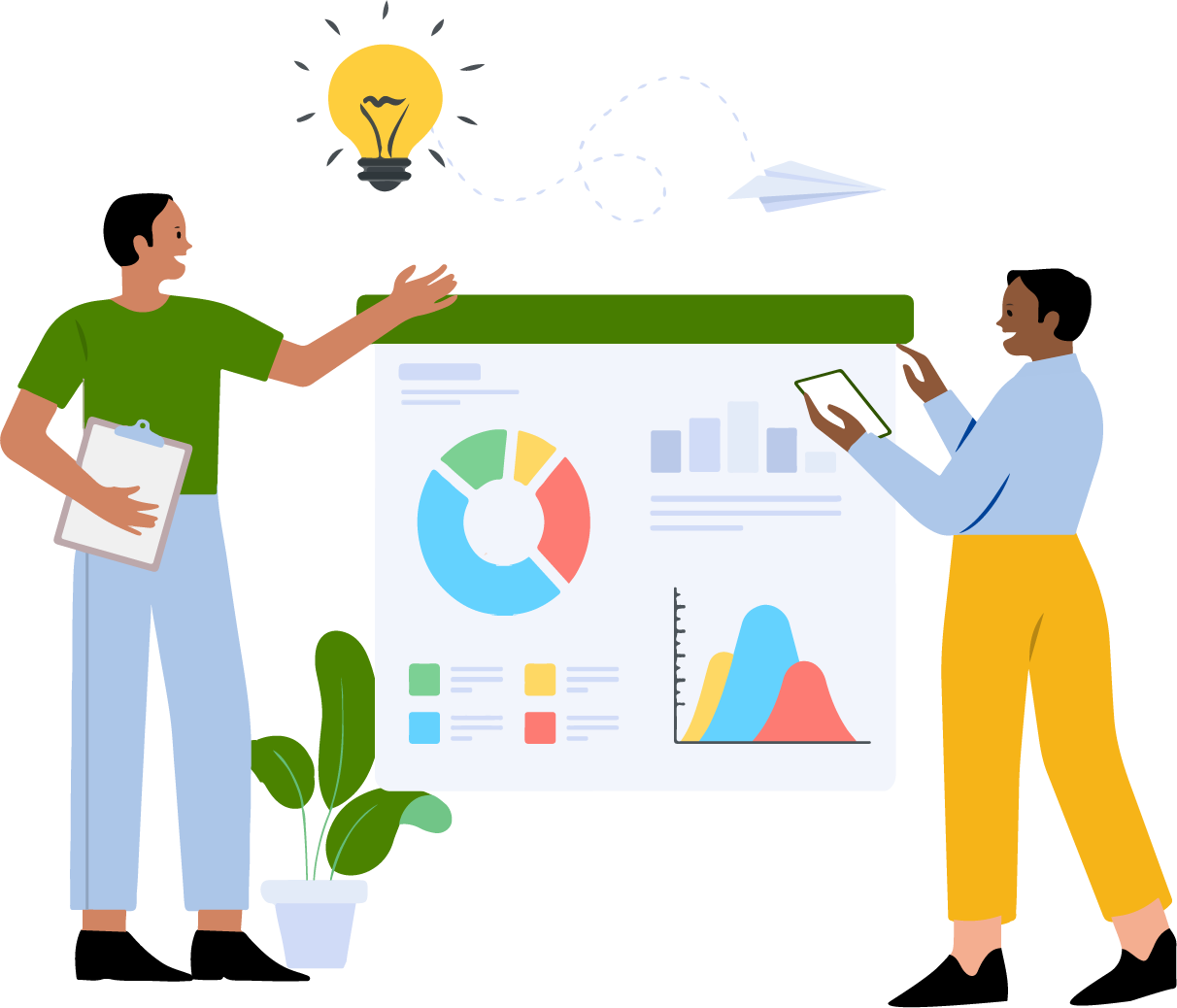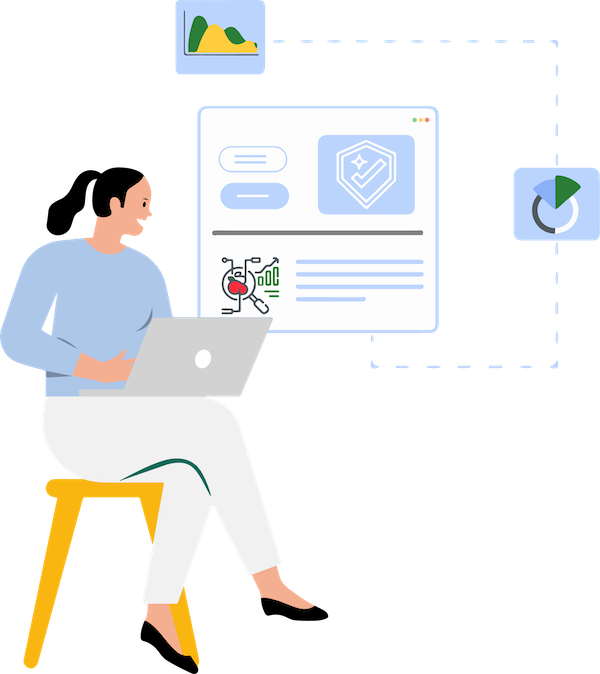 Deep Environmental
Health Expertise
Hedgerow's professional services team has 30+ years of direct environmental health experience, so we understand your needs and requirements.
Professional Services At-a-Glance
PLATFORM AND DATA MIGRATION SERVICES
Hedgerow has extensive experience migrating data from a variety of existing legacy systems into Hedgehog, and we implement an internally developed, proven data conversion process.
IMPLEMENTATION SERVICES
As part of every implementation, Hedgerow provides a professional, knowledgeable project team with deep expertise working with environmental health agencies. Our implementation team has 30+ years of direct environmental health experience, so we understand your needs and requirements.
ONGOING SERVICES
While our products are designed to be easy to use, we know you'll need occasional support. Hedgerow provides toll-free telephone support and 24x7 access to online resources. We also conduct ongoing training.
HOSTING SERVICES
The Hedgehog Application Suite can be deployed in an agency-hosted environment, or in a Hedgerow-hosted environment. Hedgerow uses MS Azure™ to provide cloud hosting services. Clients receive a 24 x 7, secure datacenter with biometric access controls, redundancy, continuous backup, monitoring, and 99.5% uptime on Microsoft® Azure.®
Data Architecture
A robust data engine that streamlines all programs and regulatory processes in a single database. Hedgehog is developed on the Microsoft .NET Framework in a Smart Client implementation, and can be supported in an agency-hosted environment or a Hedgerow cloud-based environment.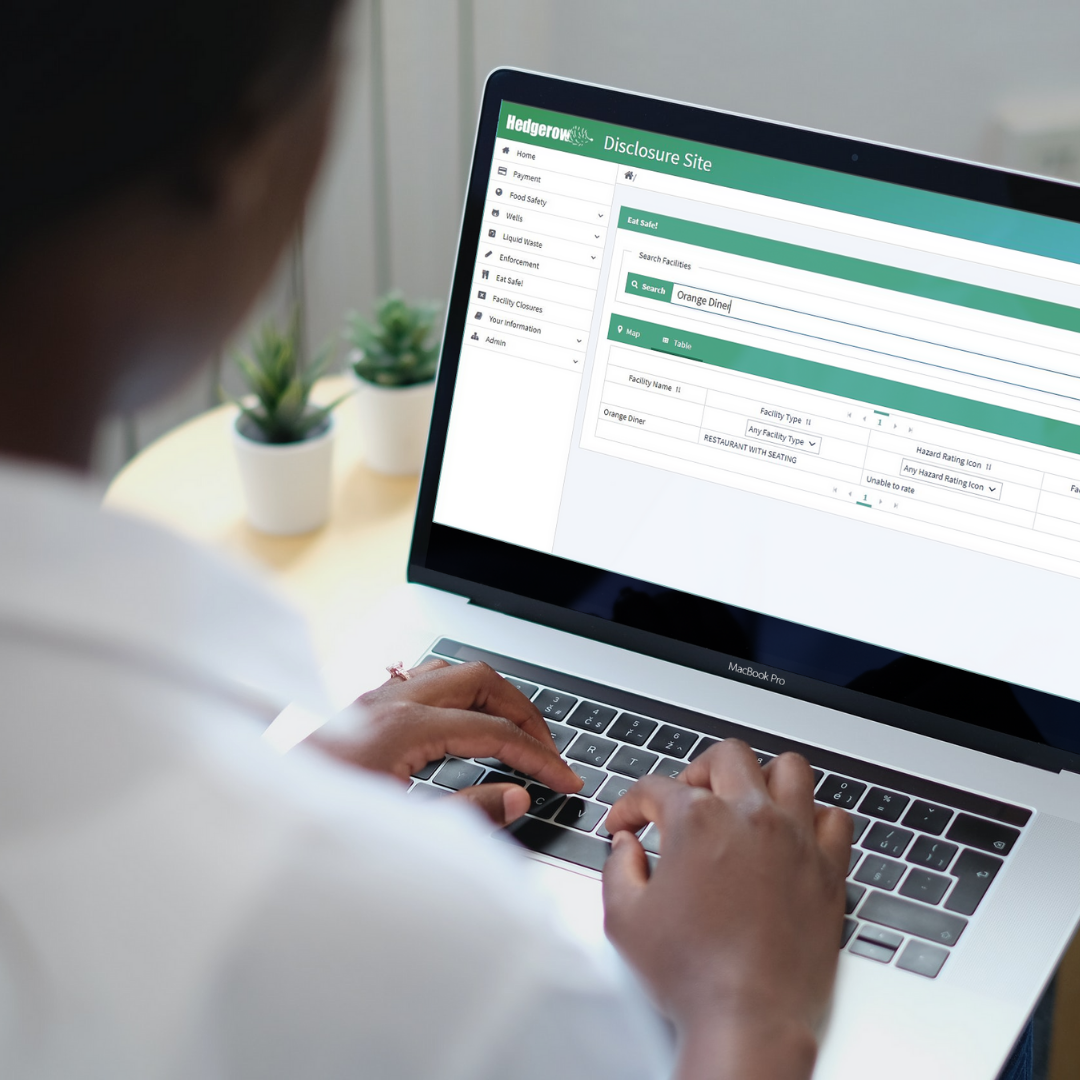 We Support Agencies Across North America
Hedgerow Technical Support is professional and very responsive. We always receive prompt follow up to any questions.
Lonnie Smith, Environmental Health Director at Mid-Michigan District Health Department
We are very satisfied with Hedgerow support and how Hedgehog continues to improve its EH workflows. Hedgerow clearly knows environmental health.
Bryan Fowler, Environmental Health Supervisor at Mid-Michigan District Health Department