Hedgehog Application Suite
Award-winning EHS technology includes an integrated set of applications for inspection workflows, reporting, analysis, and community engagement.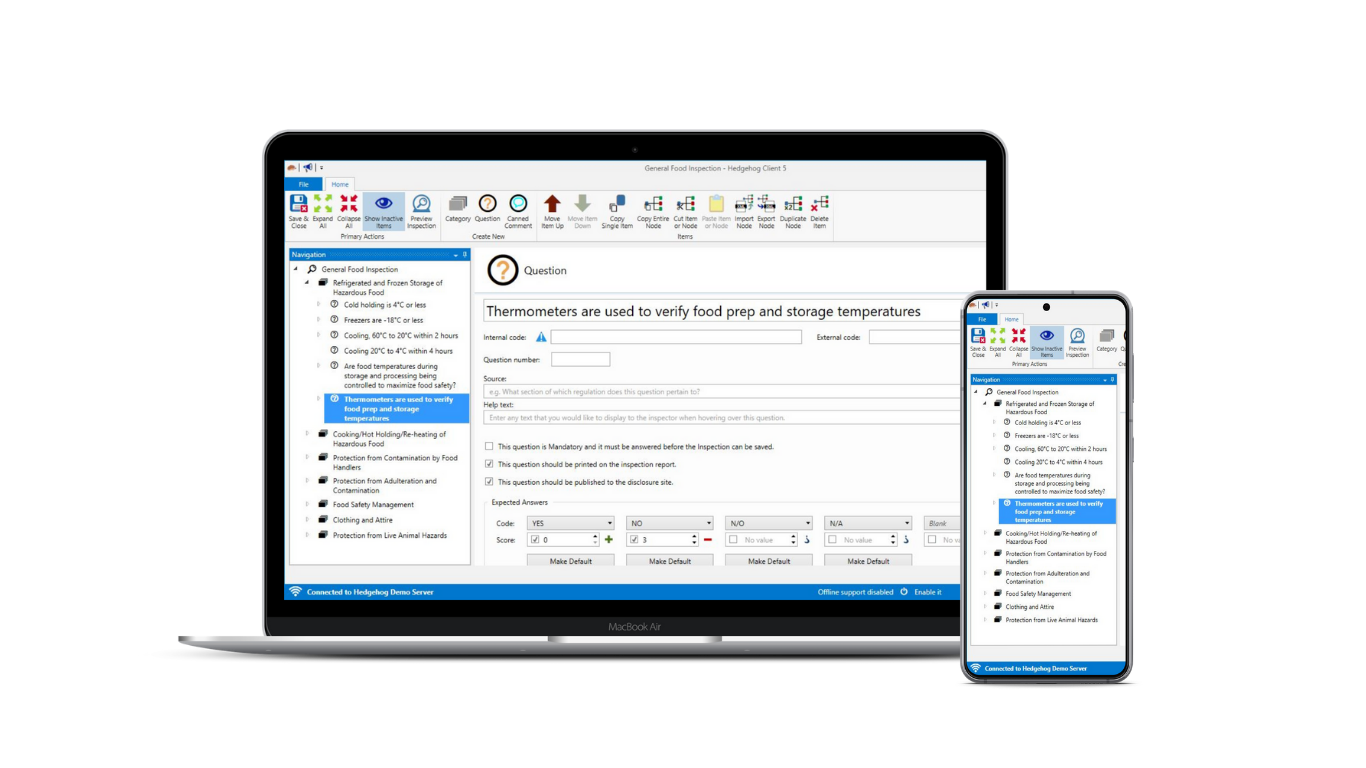 Why Hedgehog?
Increase field productivity and improve service delivery.
Flexible and robust data engine with configuration tools that promote agency growth, make changes simple, and eliminate reliance on costly custom programming.
Mobile solution offers field users real-time data, electronic inspection forms, and automated inspection scheduling.
Browser-based components provide a means to receive online complaints, permit renewals, application submissions, and fee payments from the public and regulated businesses.
Features At-a-Glance
Hedgehog is a configurable, commercial off-the-shelf (COTS) solution deployed in a browser-based web app or client app supporting on-premise or cloud hosted environments. Key features include:
Dashboard
User-defined one-stop location for accessing all information in Hedgehog. Manage To-Do Lists, Adaptable Widgets, Notifications, and data analysis.
Management Center
Multi-functional grids allow users to find records, launch workflows, and create ad hoc reports. Modeled after familiar industry-standard software for ease of use and positive adoption. Find what you need with Google-like searches, advanced filtering options and powerful on-demand reporting and access to canned system reports.
Control Panel
Administration workflows allow you to define your use of Hedgehog without customization. Define everything from security to drop-down lists, custom forms and templates.
Nexus
The Nexus is the communication hub for tracking anything that is not routinely scheduled such as complaints, service requests, plan reviews, media inquiries, and incidents.
Report Writer
An integrated report writer with a large library of customizable reports allows agency staff, with proper training and permissions, to create custom reports, letters, and labels on their own rather than outsourcing costly custom report development.
Multilingual Capability
Hedgehog provides powerful multilingual capability for inspectors and communities. Manage EH workflows in English, French, and Spanish.
Inspection Quarantine
Disclose only those program areas, facilities, and inspections you choose. The ability to quarantine information until approved to be published.
Google™ Maps / GIS
The public can research businesses close to them by viewing your facilities on familiar Google™ maps.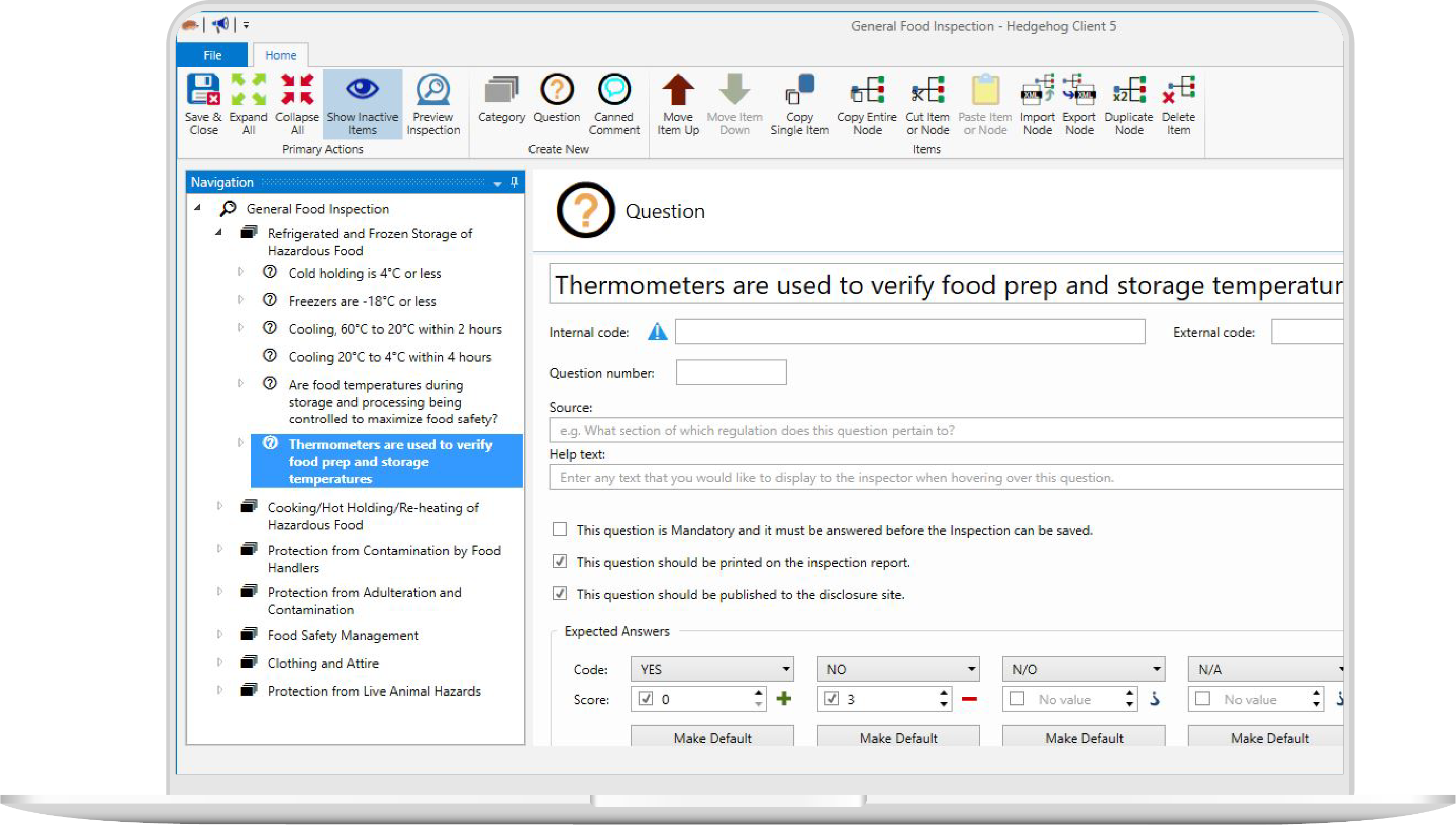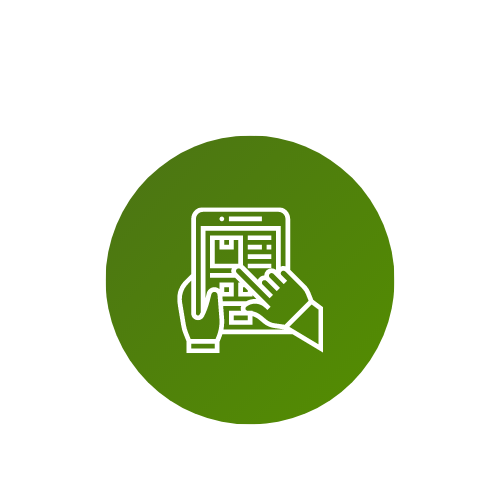 Community Engagement
Hedgehog provides an online services framework for inspectors and managers to engage directly with community members via Hedgehog Portal and Hedgehog Disclosure Site. Read the overview document here.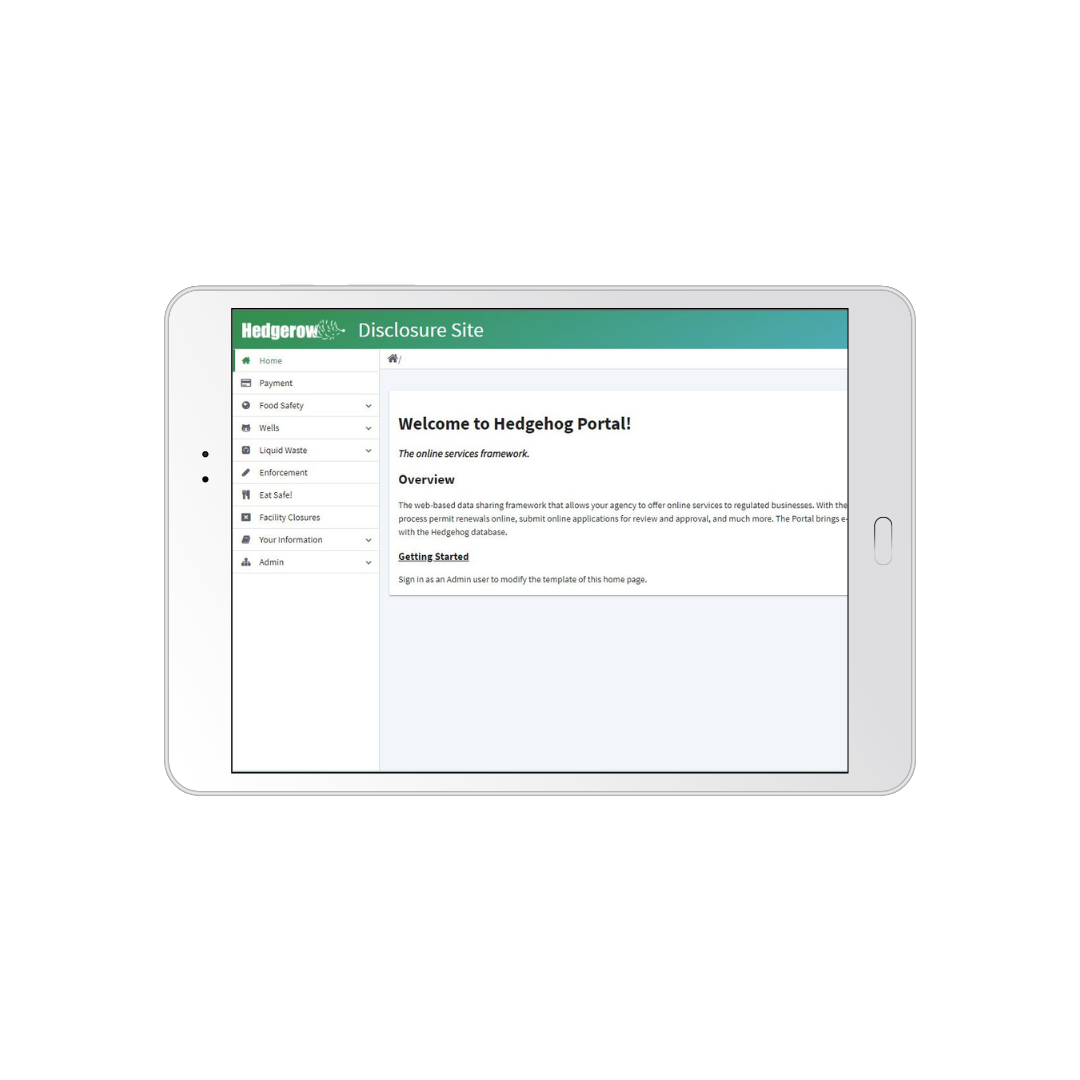 Hedgehog Portal
Bring e-government full circle and seamlessly integrate with the Hedgehog database.
Allows web-based data sharing to offer online services to regulated businesses.




Regulated facilities can pay fees online, process permit renewals online, submit online applications for review and approvals.

Includes violation management tools as well.
Hedgehog Disclosure Site
Provide better public transparency to community members.
Public-facing website that allows searches for facilities on a map and viewing latest inspection results, enforcement actions and closures.
Can be configured to disclose any facility inspection type that is stored in Hedgehog.
Seamlessly integrates with Hedgehog database.